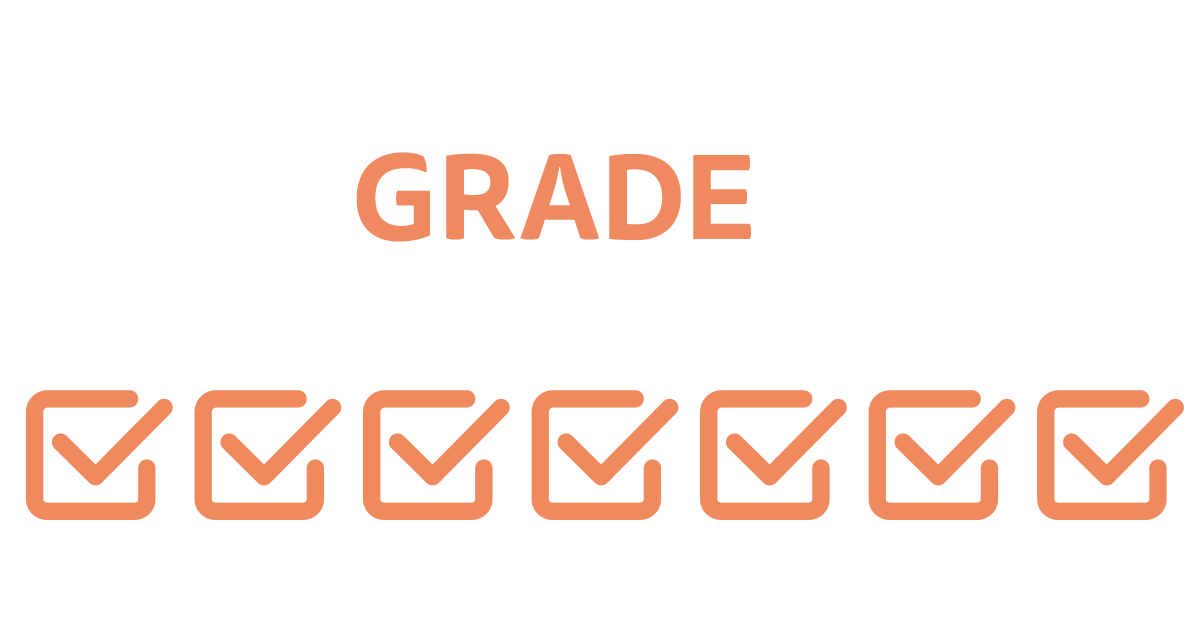 Special Limited-Time Offer!
Any customer with a perpetual dongle activated before August 31, 2023, can now switch to the Ultimate Bundle for a one-time fixed fee. No matter how old the software licenses are or how many modules are activated – all can now be upgraded at an attractive price.
Customers with old software licenses receive:
An upgrade to the current software version DentalCAD® 3.1 Rijeka
A license equipped with all Ultimate Bundle DentalCAD modules
A one-year upgrade contract

Get the details for US customers.
The promotion is valid from October 16 to December 31, 2023.
The recommended retail price is 5,200 €1. This offer includes
a fresh upgrade contract with a one-year term1,2.
1 General terms and conditions apply
2 The refresh fee is not applicable for this offer. Previous active upgrade contract
is replaced with new one-year contract starting the day of ultimate trade-up activation.